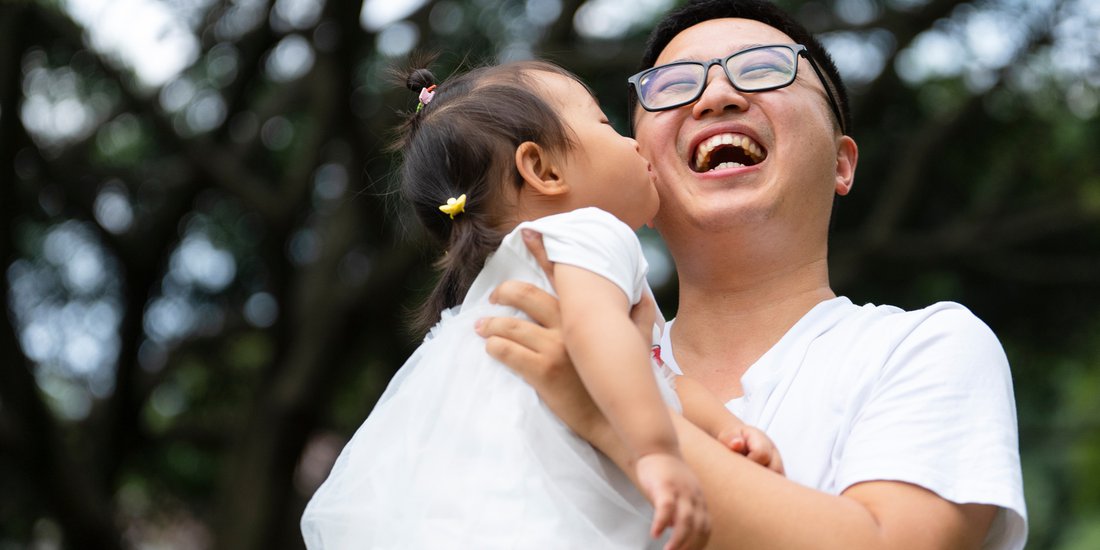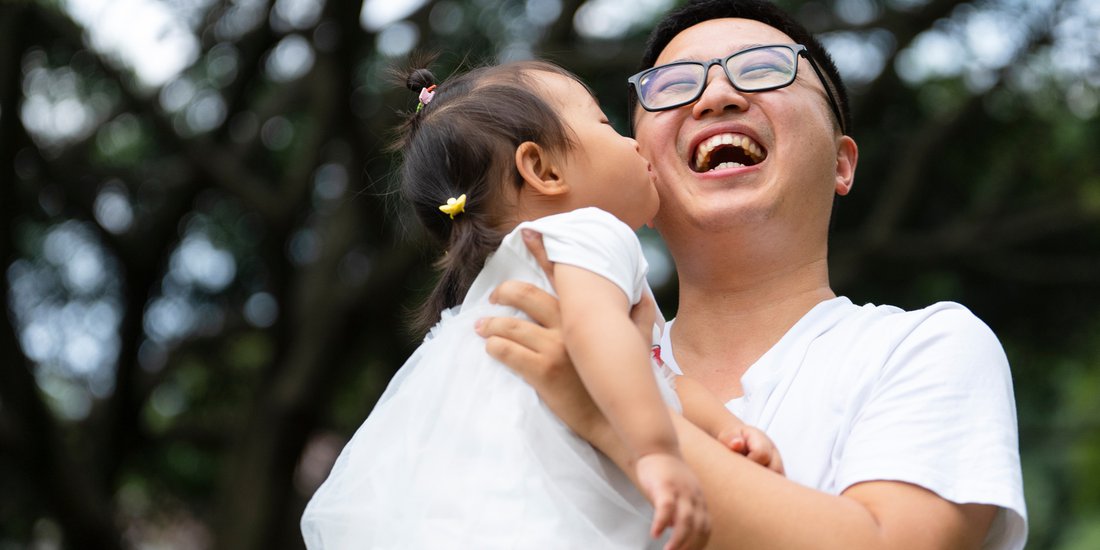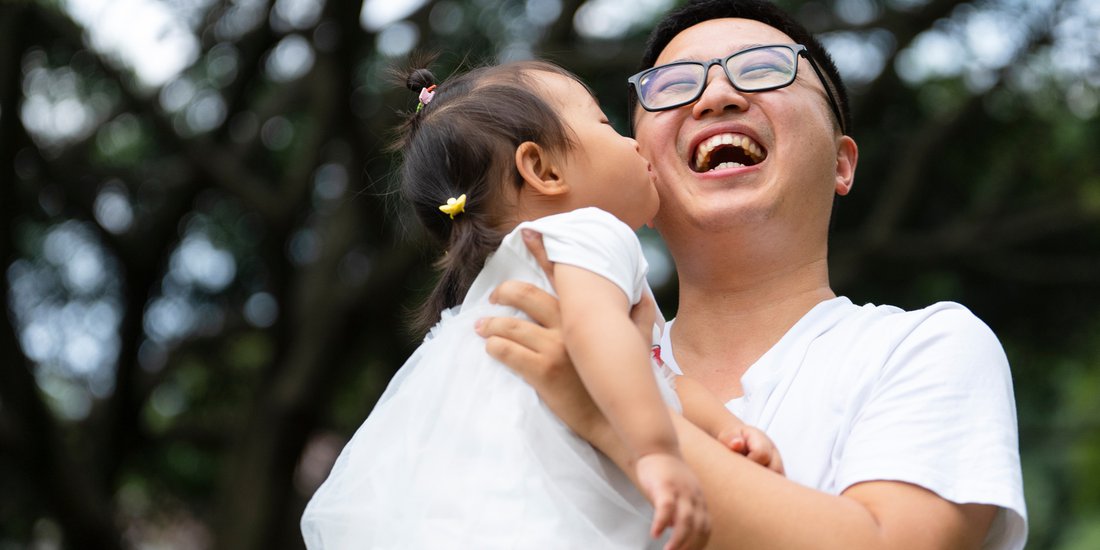 We help people see their best to live their best.
Every aspect of National Vision's business has been driven by this belief for over 30 years.
Looking to join our outstanding team?
The National Vision Promise
Making Eye Care and Eyewear Affordable & Accessible
A simple pair of glasses can change the way a person sees the world, which is why we believe every individual deserves access to quality vision care. Our business model is designed to ensure cost is never the factor that keeps people from seeing clearly.
See What's Happening at National Vision
National Vision Releases 2022 Sustainability Report
Our 2022 Sustainability Report, "A World Worth Seeing," reflects the company's continued progress against the environmental, social and governance issues that matter most to our business and stakeholders.
Remote Medicine: Increasing Access to Eye Care
Remote medicine technology allows eye exams to be provided to more people, especially those who live in areas without easy access to an optometrist. Watch how National Vision is using remote eye exams to connect patients to care.
Career Opportunities
People Are Our Most Important Asset
Whether you're becoming part of our network of optometrists, working in our stores, labs or distribution centers, or joining the team at the Retail Support Center, each National Vision team member is vital to the company as a whole.